We established since 1994 in a quest to deliver perfect sleeping solutions to all Malaysians. We are one of the pioneers in premium foam manufacturer and bedding products in Malaysia. MATTPro's good reputation lies in our mattresses of high quality and comfort. Our mattresses are made from sustainable raw materials with each step of process being strictly monitored and controlled under certified Quality Management System.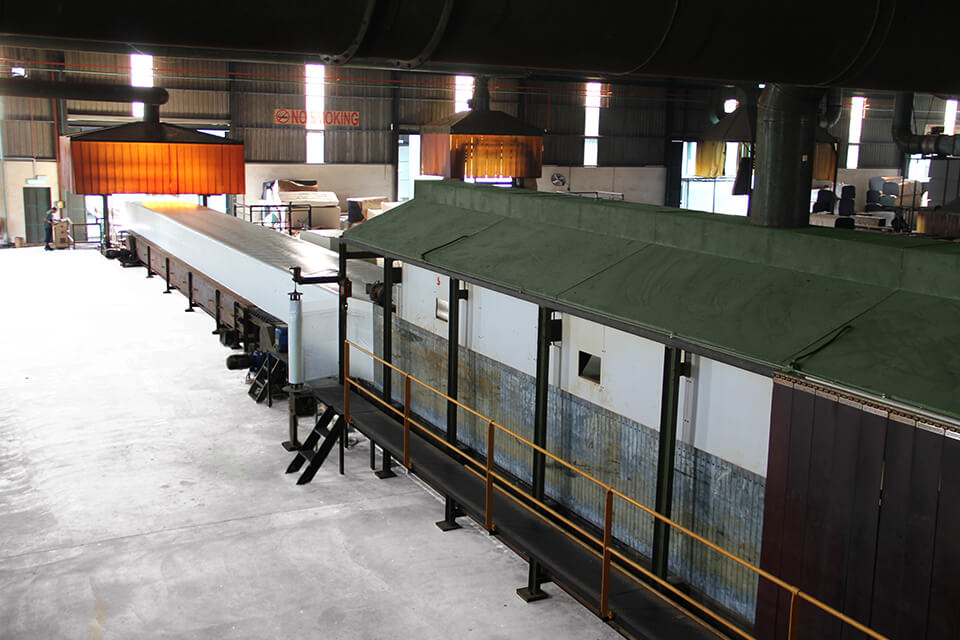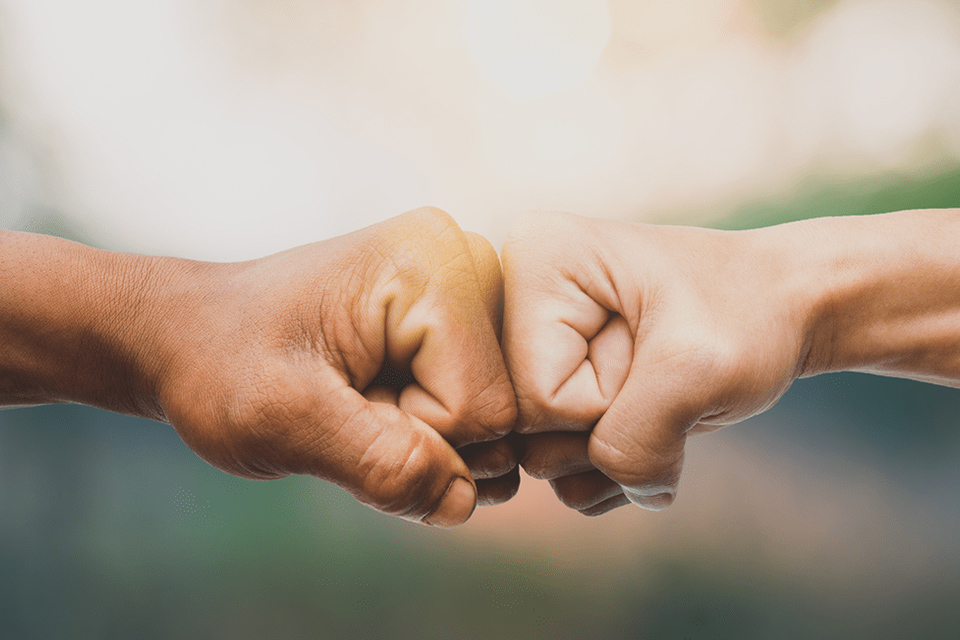 We believe a comfortable sleep does not have to be expensive. Our affordable price-points also offers the same high-quality materials and strong performance. Premium quality material is more important than luxury outlook. A good mattress plays an important role in our holistic well-being.
All MATTPro products are made in MALAYSIA which is renowned for its world-class quality. No matter where you buy MATTPro mattress, you can count on unsurpassed quality and customer service.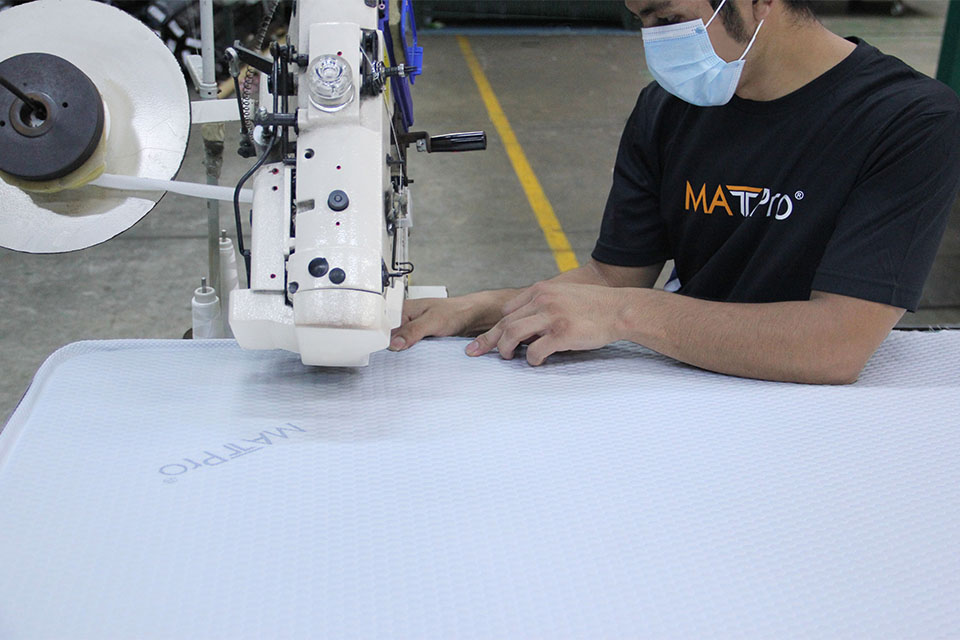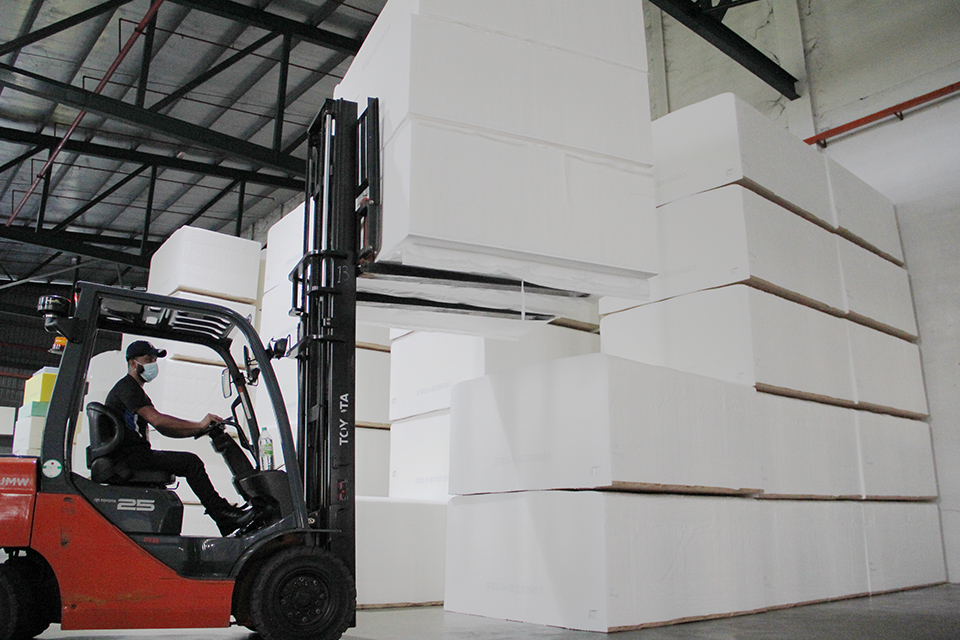 We deliver free to your doorstep directly by skipping the traditional business model that plays around traffic jam, parking fee and toll fee. Buy high-end mattress online anytime, anywhere at factory price. Speak with us for a free professional consultation, and we make your mattress buying experience a breeze with easy online purchase.
All mattresses have a breaking-in period. We believe that the trial feature is to ensure every night is a restful night on MATTPro mattress. It takes up to 25days for one to break in and help body adjust to a new mattress. Using the finest and most innovative materials, MATTPro not only ensures the level of your sleeping comfort, but also its longevity. You have our word.